---
The Language and Technology of Personal Evolution through the communication of the Body-Mind System.
Cognitive Changes Coaching is a unique way of using the power of NLP (Neuro Linguistic Programing), in your daily life.
By combining NLP, Oriental Neuro Energetics and Spatial Anchoring into one easy set of tools to use as a way to gain insights into how you make meaning of sensory information.
Insights that will help you identify what is important in your life, along with how to achieve your desires and outcomes in life.
---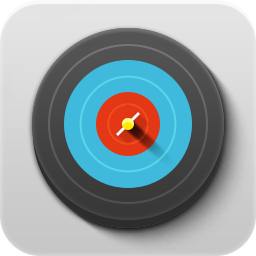 Life Coaching
Cognitive Changes Coaching
Cognitive Changes with NLP Neuro Linguistic Programing, MindSonar Coaching, Eco-restorative Practices, Systemic Constellations and Personal Cognitive Change Coaching.
---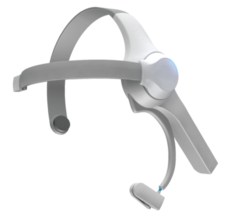 Digital Health
A combination of biometric devices, apps and social network connected consumer products, designed to monitor, assess, enhance or retrain neurocognitive functions and outcomes.
---
Subscribe to Blog via Email
The future of cognitive enhancement and brain boosting Nootropic supplements are here!
 You can still sign up for FREE for a limited time only!
http://kevinhansen.allysian.com/
Allysian Sciences brings products to increase intelligence, attention, mental agility and learning comprehension to the USA market. One of the founders of Allysian Sciences is Apolo Ohno, 8 time Olympic Gold Medalist.
Watch the video with Apolo Ohno HERE!
---
Schedule Your Session Now!
A 6-week guided process to develop your strategies along with how to specifically apply them to your daily life to generate the exact life you truly desire to live. learn how to use your criteria and values for positive change in your life. Develop the resources and personal insight to generate new patterns and behaviors