---
The Language and Technology of Personal Evolution through the communication of the Body-Mind System.
Cognitive Changes Coaching is a unique way of using the power of NLP (Neuro Linguistic Programing), in your daily life.
By combining NLP, Oriental Neuro Energetics and Spatial Anchoring into one easy set of tools to use as a way to gain insights into how you make meaning of sensory information.
Insights that will help you identify what is important in your life, along with how to achieve your desires and outcomes in life.
---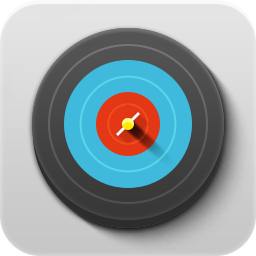 Life Coaching
Cognitive Changes Coaching
Cognitive Changes with NLP Neuro Linguistic Programing, MindSonar Coaching, Eco-restorative Practices, Systemic Constellations and Personal Cognitive Change Coaching.
---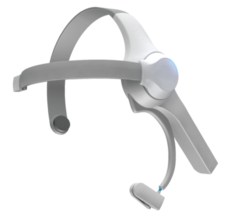 Digital Health
A combination of biometric devices, apps and social network connected consumer products, designed to monitor, assess, enhance or retrain neurocognitive functions and outcomes.
---

Recent Posts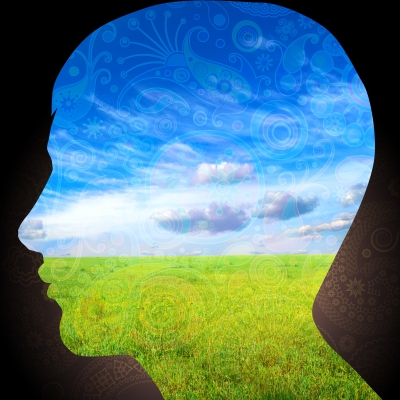 Group Dynamics, Group Communication, Executive Coaching, Team Building/Visioning/Creativity, Strategies and Criteria, Customer Service Training.
Available in person or via phone or webinar, as workshop, seminar or on-going training programs.
Coaches training and mentoring available.